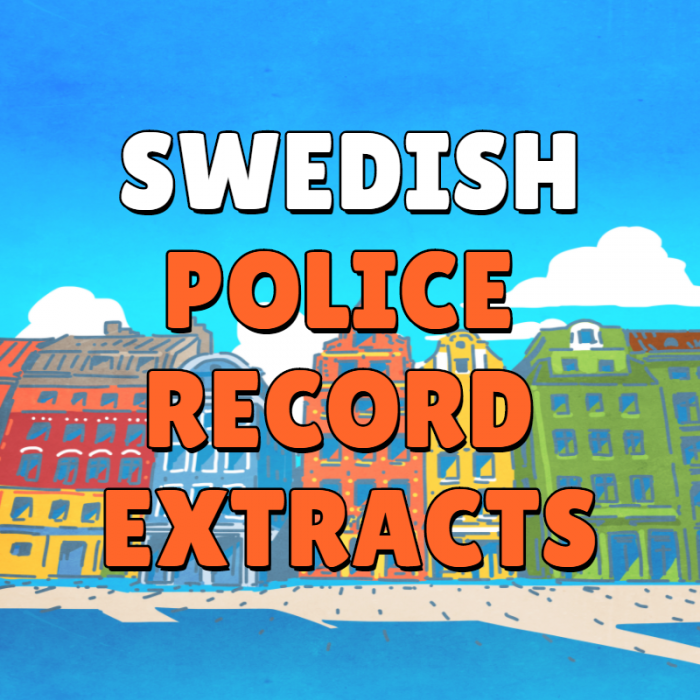 Looking for Swedish Police Record Extracts?
Hi! This is KICPC
Today, we are going to talk about how to get Swedish police record extracts.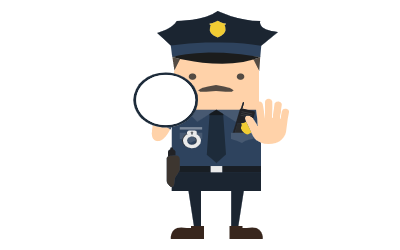 What are Police Record Extracts?
Police Record Extracts are also called a criminal record check, police check,
police clearance certificate, background check, etc.
The Swedish National Police Authority has responsibility for the criminal records
and records of suspected offenders.
These records contain information on individuals who have been penalized for crime
and who are under reasonable suspicion for the crime.
Also, it contains information about all judgments, orders, or summary penalty orders
in which penalties other than fines have been imposed.
When do you need the Police Record Extracts?
✔ When applying for a job.
✔ To assert rights in a foreign country
✔ To gain a permit to enter, or settle
✔ etc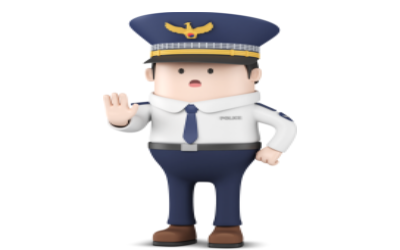 How to get Swedish Police Record Extracts with KICPC?
In general, you have to visit the Swedish police by yourself.
However, it takes so much time and cost and it is hard for foreigners
to visit Sweden immediately to get it.
In this case, you can use KICPC to get the police record extracts
immediately and cost-effectively.
The procedure of our service is as follows:

We also provide express service so you can get it about 20+ working days.
*Please note that you may experience delays due to the Covid-19 outbreak.
1. Visit KICPC website:

2. Click 'Criminal Record Check' on the top of the website
3. Choose the 'Criminal Record Issue in Sweden' and the option you need
4. Payment
KICPC is a global company specializing in
Certificate Issuance, Translation, Notarization, and Apostille.
If you have difficulty in getting Swedish police record extracts,
KICPC can give you the detailed instruction.
For more information,
Contact Info.
Office Hours: 9 am-6 pm Monday-Friday
Website: global.allminwon.com
Customer Support: +82 2 747 2185
Email: apo2@allminwon.com