G'day mate! This is KICPC.
How do you do thesedays?
…
Today, what I am going to introduce you is one of the easiest way to get Korean driver's license, replacing one's NZ
driver's license into Korean one!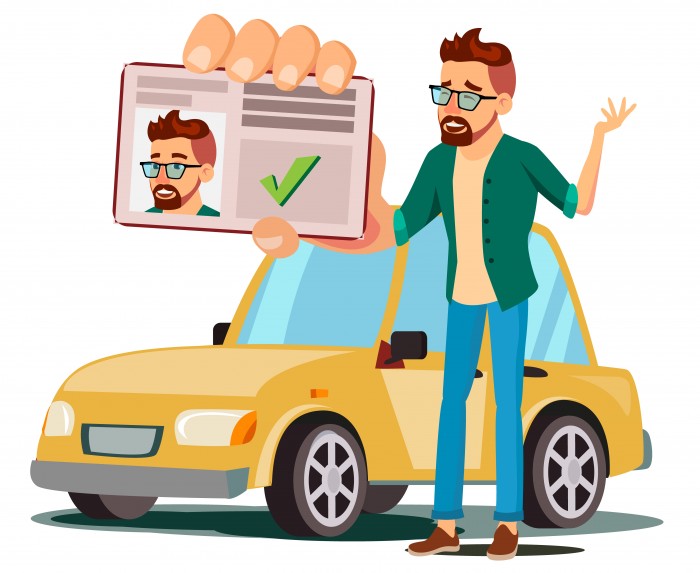 It is too annoying to take a driving test to get Korean driver's license if you have one for New Zealand. So is getting an international driver's license. Thankfully, since both New Zealand and Korea are members of Hague treaty you can simply exchange your NZ driver's license into Korean under the condition that you get an Apostille certification in NZ.
However, people often forget to get certificates that validate your documents like driver's license in foreign countries. This is a quite big mistake given that there is no way to get an Apostille certificate outside of New Zealand. If you are the one who get freaked out because of this kind of mistakes or don't have enough time, come visit our website (global.allminwon.com). We, KICPC, can get your license notarized and Apostille certified instead of you and deliver it to the place wherever you want. Moreover, you can get the document faster if you order 'Express' version.
KICPC is an agency that offers a one-stop service regarding to documents all around the world, from issuance, translation, notarization, certification to overseas shipping thru DHL. You can believe us whose cumulative number of customers exceeded 170,000 (as of May 2019).
Facing unprecedentedly grounded situation due to Covid-19, we guess many people are in trouble to get their NZ driver's licenses notarized and Apostille certified or get an international driver's license. We can be the solutions for those kind of problems!

Don't hesitate!
If you need more details, feel free to contact us.
E-mail: apo@allminwon.com
WEB: global.allminwon.com