Hi, this is KICPC :-)
Summer holiday season is coming!
I am planning a travel driving along the coastline in Korea!

What's your plan for upcoming holiday?!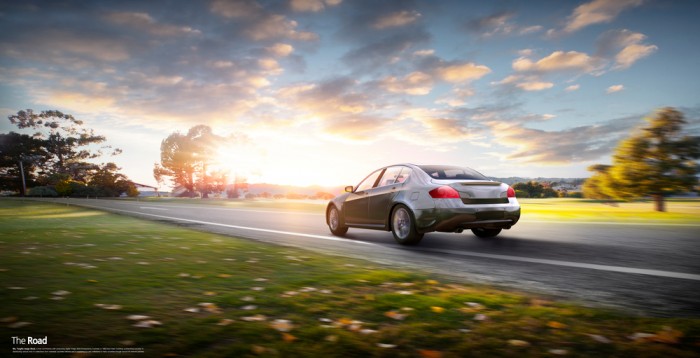 As many of you may know, we have less options for our holiday than usual because we cannot go abroad due to corona virus . Thus we have only options traveling in the country
where we are currently in.
And this is the reason why I plan my summer holiday in that way, driving !

This situation makes the driving license more indispensable in this summer holiday!
However there are more people in Korea whose licenses are issued by foreign authority
, which is not valid in Korea.
Students who have studied abroad for long but came back to Korea after the outbreak of covid-19, can be examples of it.
So today I am going to introduce you the fastest way to get license valid in here, Korea.
In general, you can drive in Korea by obtaining an international driver's license.
However, the duration of it is a year and not all the countries admit this.
Then, the other way is to get Korean driver's license by taking an exam.
But if you are staying more than 90 days in Korea and your license is admitted by a country which joins Hague convention, there is an easier way!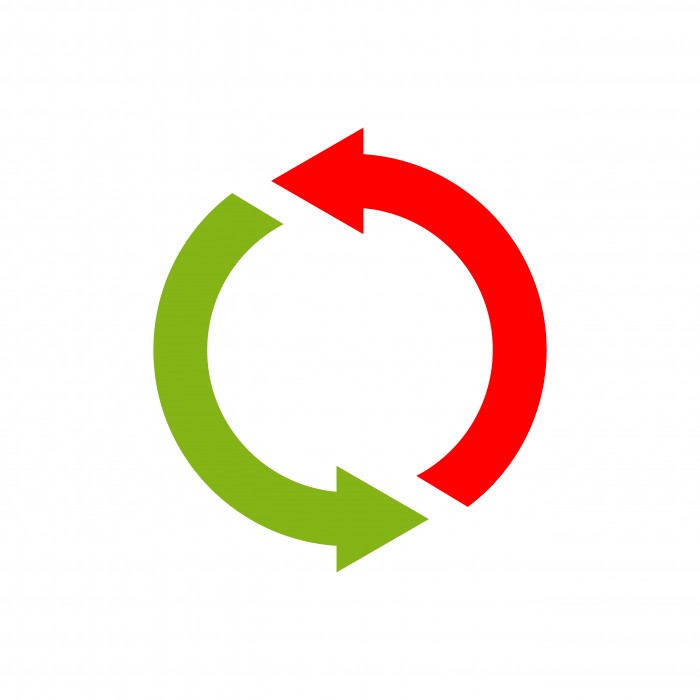 ......
'Switch'
......

Thanks to apostille, You can simply switch your license from other country to Korean one in police station nearby!


Follows are the details of supplies
1) Original Foreigner Registration Card
2) Passport
3) Original license
4) Embassy Certificate of License (APOSTILLE)
5) Certificate of the Facts concerning Entry & Exit
6) 3 color photos taken within 6 months
Embassy certificate of license and certificate of the facts concerning entry &exit are noteworthy here because preparing these two is a bit complicated!
You can assume that….the word of certificate…
But still easier than taking an exam for Korean license.

To get certification on license, you need to get apostille from the country
where your license is originally issued!

If you are in situation you can' get apostille, don't worry!

KICPC is here for you !
Plus, we can get the certificate of the facts concerning entry & exit!

Leave all the complicated things to us and enjoy your planning for summer holiday!

We, KICPC are professionals on solving this kind of problems!
We have more than five-year experience in this field and have professionals all around the world!
Also we even deliver the documents with certificates to the place you assigned!

Moreover, we have our specialized service on driver's license from US, France, Italy and Philippines !


If you are interested in the service, feel free to contact us!
Any contact will be welcomed!
...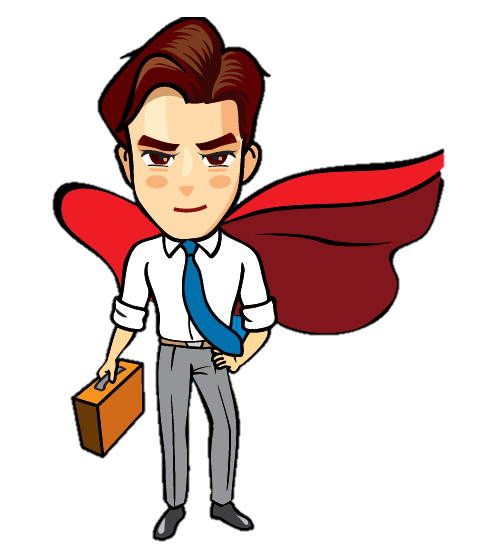 WE'RE KICPC

[Contact Details]

E-mail: apo@allminwon.com
WEB: global.allminwon.com
Customer Support: +82 1090062182
Office Hours: 9am-6pm, Mon-Fri