Hi, this is KICPC !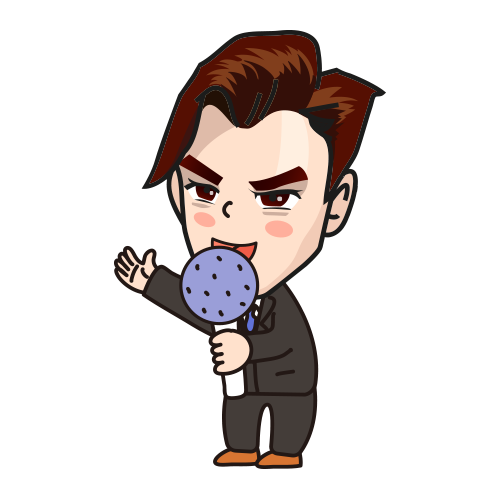 Here in Korea, it is still raining and has barely stopped since the last posting!
To refresh and get all the humid feelings away, I am starting my day with the song, 'good day' from DNCE!
Hope you a lovely day

Today what I would like to tell in this posting is the way how to validate from one country to another. If you have read my former postings, you may be able to come up with some words like authentication, apostille and so on. If you have no memories on this or visited my blog for the first time, don't worry! Let's take a closer look!

Though not knowing much, we all can guess that there might be some procedures to process before we use a document from one country in another. And…in reality it is! You cannot just use a document from a country in another country. For example, you can't just use your Korean certificate of graduate in US, Australia and some other countries.

The reason why is that the document is only valid in the country from which the document is originated. In other words, the document itself is not in effect in foreign countries. To make it valid, you should process some procedures, which are (1) translation, (2) notarization and (3) authentication.
(1) Translation
Since it is between two countries using different languages as official, you should translate into a language of the country to which the document is submitted! Though you are good at the language, translation should be done by a professional translator, who is qualified. If not, you will be discouraged when getting notarization, which is the next step.

*** If the document is public able to be issued in English and the recipient country use English as official language, you can skip translation!

(2) Notarization
When you finished translating, you ought to notarize on your translation, so that you can prove that your translation matches with what the original document says! Like in former step, you should make it done by professional, who is a notary lawyer, in this step.
(3) Authentication
completing translating and notarizing, all you have to do is authentication. In this step, you must get certifications that the document is genuine and legal. There are two different ways to get certifications, apostille and embassy attestation depending on whether the two countries joining Hague Convention.
If two countries both join Hague Convention, you need to get apostille certification. If one country is not a member of the Convention, no need to mention both countries not belonging to the Convention, you need to process embassy attestation to authenticate. Former one is more simple than the latter one because when getting apostille you only need to get a certification from the Ministry of Foreign Affairs of the country in which the document is created whereas you should get a reconfirm on that from the recipient country to get embassy attestation.
Follows are the summary of authentication!
a. Apostille: ONLY when both countries take part in Hague Convention

b. Embassy attestation: When one or both countries doesn't or don't belong to Hague Convention

. . . . .
Now we look how to validate the document in foreign countries!
Though there are only a few steps to process, each step is difficult to understand and complete.
Moreover, translation and notarization should be done by professionals, so that you need to find people to commission.
Isn't it so tiring to find someone in each step?
Isn't it too complicated to authenticate?
Are you running out of time?
and whatever other reasons…

TRY KICPC!
KICPC offers you ONE-STOP SERVICE from issuing, translating, notarizing to authenticating and
delivering it to you!


For more information, CONTACT US!