Hello, it's KICPC.
These days, many people go to Ireland for a working holiday.
Affordable prices, diverse cultural experiences may be the reason why people prefer working holiday in Ireland.
---
So, I'll tell you some information about Ireland.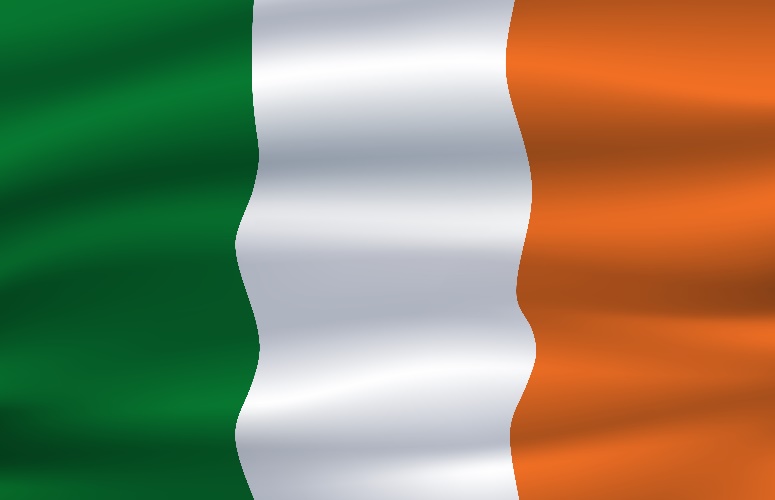 The capital of Ireland is Dublin.
Irish speak Gaelic and English.
You can see the 3 colors in Ireland's flag.
Each of the three colors has its own meaning.
Green means Irish Catholics and republican,
Orange means Irish protestants,
and White means peace and understanding between the two religious groups.
If you go to Ireland for a working holiday,
there is something that you shouldn't miss.
That's "St. Patrick's day"!!!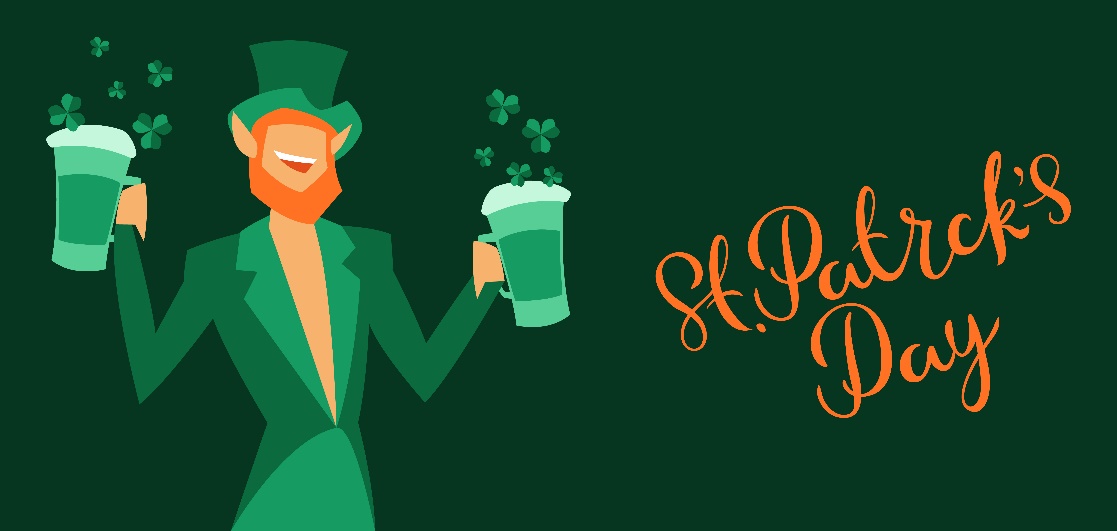 It is held on March 17 every year.
It is not only a religious festival to commemorate Patrick's saint
who spread Christianity to Ireland,
but also a national festival to confirm their identity
as Irish people and their culture.
On this day, the parade is held, people wear green clothes. (ว˙∇˙)ง
Back to the main point,
do you know what you need to go to the working holiday in Ireland?
That's…."Apostille"!!

"Apostille" is a form of authentication issued to documents for use in countries that participate in the Hague Convention of 1961. In general, after the 'Ministry of Foreign Affairs' and 'Embassy Certification', the reliability of the national document is verified, but there is an inconvenience in terms of time and cost. To resolve this inconvenience, without consular legalization through overseas consulates among the member countries, Apostille has appeared, which recognizes documents with Apostille as legalized documents.
(from : http://global.allminwon.com/html/sub02_02.html)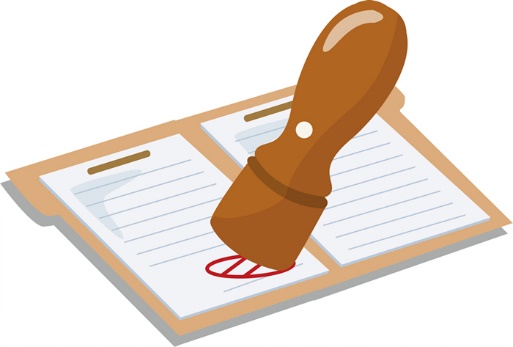 In short, the document is only valid in the country where you issued the document,
and to validate your document in a foreign country, you have to get an apostille on your documents.
So when do we need an Apostille?
To register the working holiday, you have to submit many documents.
But if your documents are not written in English,
you have to get translation, notarization, and apostille.
But these procedures are not easy.
It is quite difficult.

You have to go through all these procedures.
However, if you do it by yourself, it takes a lot of time.
Also, you'll be tired.
Even if it's only a few days before the filing date, you'll be pressed for time.
In this situation,
USE OUR SERVICE!!
KICPC can help you!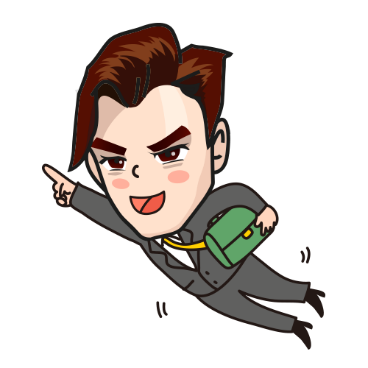 KICPC provides a reliable agency service.
You just visit our website and click some buttons!
We can solve these complicated procedures.
In addition, we can save time and costs.
We are a reliable brand that certified by the state and customers.
Thus, you can use our service with trust!
---
For more information
http://global.allminwon.com/
Office Hours: 9am – 6pm Monday – Friday
Customer Support: +82 1090062182
Email: apo@allminwon.com
Have a nice day~ :)