Hi, this is KICPC :-D
Summer holiday season is coming up!
Well….some of you are already on holiday or came back from holiday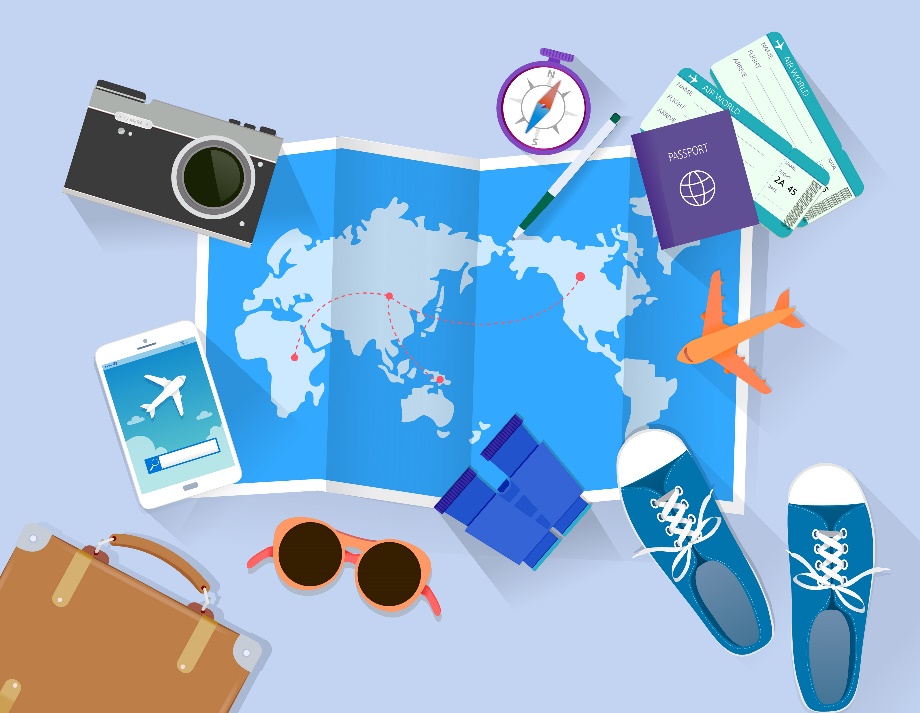 Due to Corona virus we can't go abroad on this holiday
So dreaming someday when Corona virus calms down and we can go abroad freely, I am going to tell you 'International Driving Permit(IDP)', which is one of the must-have items in holidays !

You know that there are lots of people driving abroad including tourists. Like these people, if you want to drive in foreign countries, there are actually two more ways except International Driving Permit' to drive in foreign countries, (1) getting driver's license in foreign countries and (2) apostille on the license you have.
However, if you are planning to drive just for holidays both two ways above cost you excessive time and money for just one drive experience in foreign countries! So today I am going to cover only IDP(International Driving Permit)!! Let's have a closer look on what it is, how to apply and renew it and the solution for the problematic situation!
International driver's license is a driver's license that makes a person who has this be able to drive in foreign countries for the short period of the time following the Geneva Conventions. This driver's license is in valid for a year since the date license issued. During this period, with both your driver's license and international license and passport, you can drive in foreign countries which join Vienna Convention or Geneva Conventions.
The way how to apply this differs a bit from a country to another. However there are some things common and you can check the details of what you want by contacting with the department of automobile or DMV(Department of Motor Vehicles) with passport, your original driver's license, one photo for passport in 6 months! In Korea, for instance, you can apply it through Korean DMV, police station nearby or even in airport! The way how to renew and reissue is the same.
However, there occur some problematic situations when you lose or have to renew IDP in foreign countries! In that case, you can solve problems in three ways. Follows are the three!
1) Return to your home country and reissue it
2) Find a delegate willing to reissue it
3) Find an agency who do all the things including preparing documents like power of attorney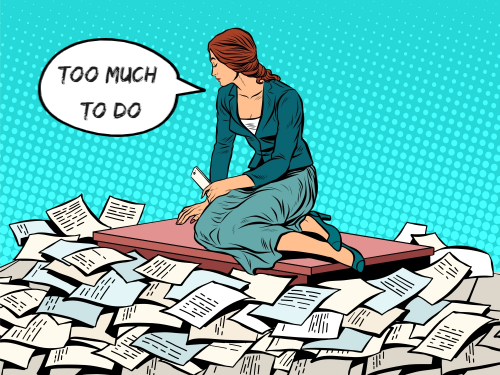 If you choose 1) or 2) it costs a lot of time and money ! Returning back to your country itself requires you lots of money and time. Finding a someone who can reissue it on behalf of you also costs a lot but less than 1). But when you select 2) there are some more papers to prepare like power of attorney. On the other hand, if you choose 3) to solve the situation, you don't have to invest much of your time and money, indicating the most reasonable solution!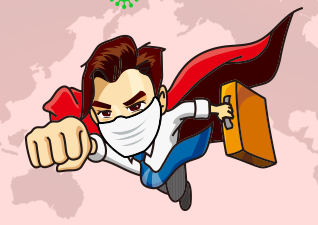 KICPC can do it for you, wherever you are!
KICPC offers ONE-STOP service from issuance, translation, notarization, certification to delivery!
KICPC can issue documents from all around the country and
process all the procedures needed on behalf you!
CONTACT US
E-mail: apo@allminwon.com
WEB: global.allminwon.com
Customer Support: +82 1090062182
Office Hours: 9am-6pm, Mon-Fri